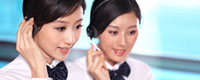 Tel: +86 20 84664739
Fax: +86 20 84664739
Mobile: +86 137 9814 8896
E-mail: admin@olatruss.com
E-mail: coral@olatruss.com
Add: 2A026 Zhiye Building, No.1165-1185 West Ring Road ,Shijiao Street, Panyu District, Guangzhou 511490 China
Skype: coral_law




how to build the safety stage roof system
How to build the safety stage roof system
The most important for the performing arts events is the safety of structure. There are many staff don't have professional skill for the build step.
OLA will clear to tell everyone how to build a safety structure ,see the pictures as follow: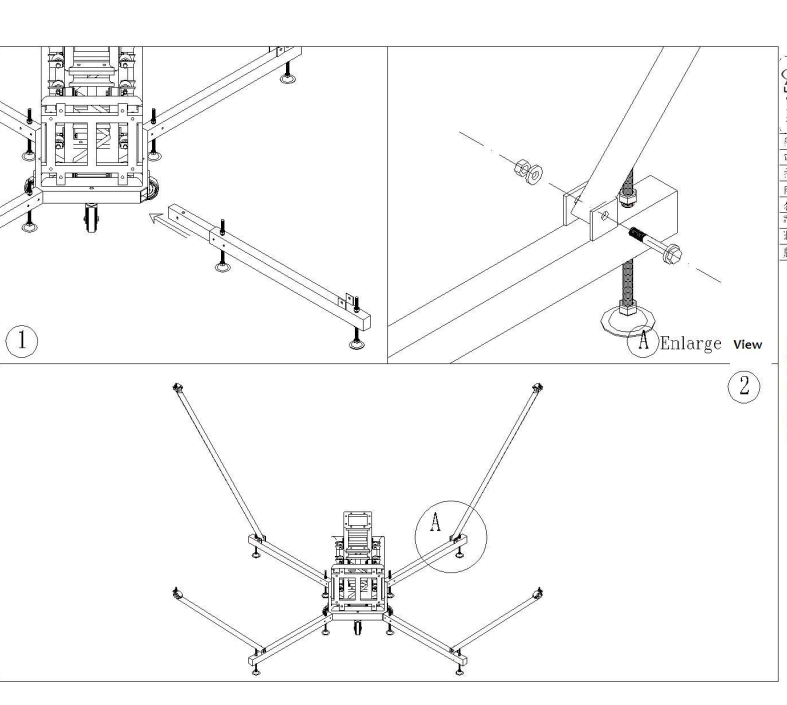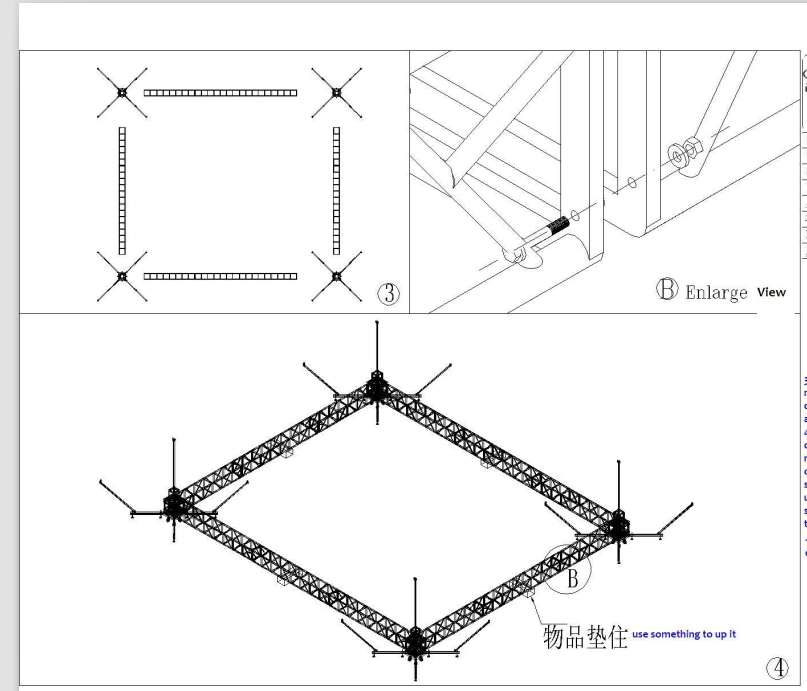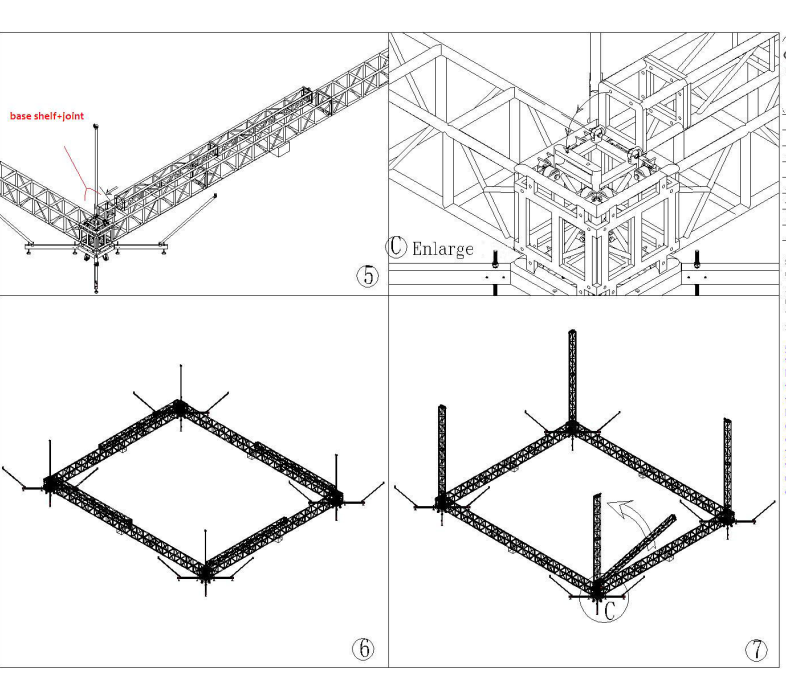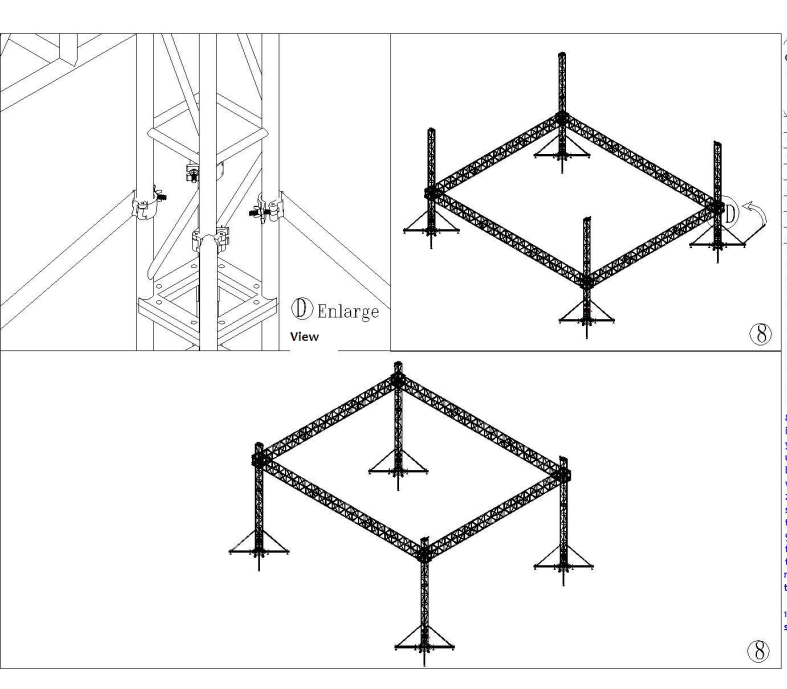 There are complete step for build a safety truss system.
BY OLA TRUSS.