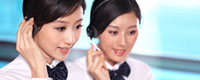 Tel: +86 20 84664739
Fax: +86 20 84664739
Mobile: +86 137 9814 8896
E-mail: admin@olatruss.com
E-mail: coral@olatruss.com
Add: 2A026 Zhiye Building, No.1165-1185 West Ring Road ,Shijiao Street, Panyu District, Guangzhou 511490 China
Skype: coral_law




OLATRUSS got the new TUV certificate
Congratulation! OLATRUSS got the new TUV certificate.


In order to make top quality and high reputation, OLATRUSS strict require all details of product. We accept TUV Reheinland insppection again for truss and stage.

See the test load in factory, TUV Reheinland company arrange two engineers to our factory, and test load , and other details which want conform to their requiment.

If need TUV certificate report, kindly contact our staff.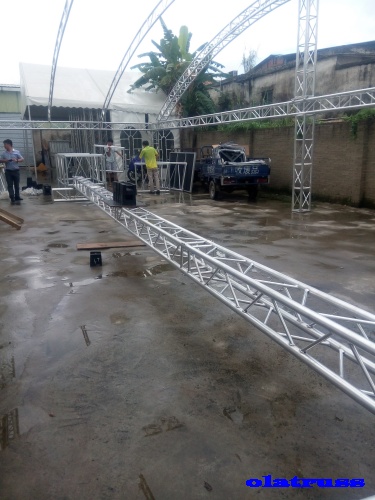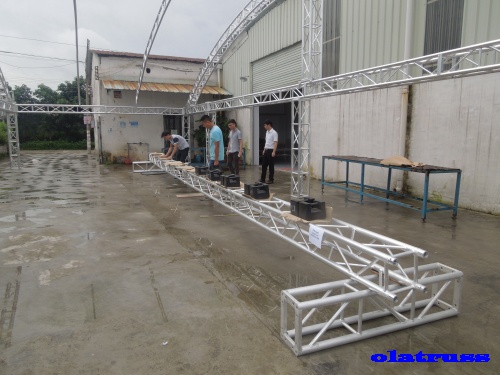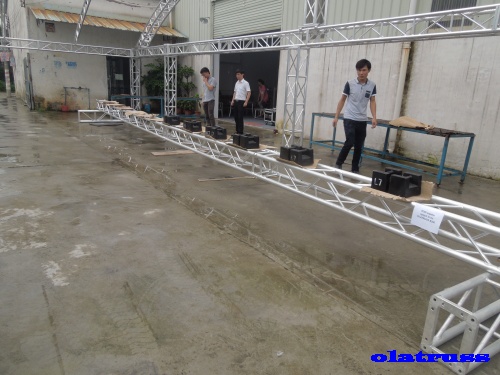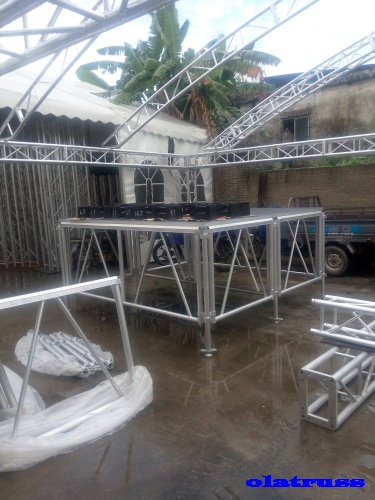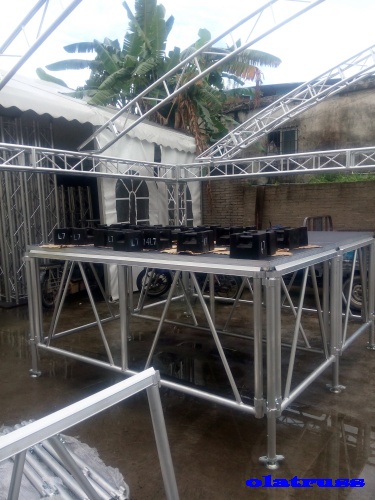 For more news, pls follow up our FB: https://www.facebook.com/chinaolatruss

OLA TRUSS