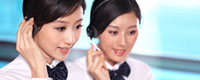 Tel: +86 20 84664739
Fax: +86 20 84664739
Mobile: +86 137 9814 8896
E-mail: admin@olatruss.com
E-mail: coral@olatruss.com
Add: 2A026 Zhiye Building, No.1165-1185 West Ring Road ,Shijiao Street, Panyu District, Guangzhou 511490 China
Skype: coral_law




OLA001 aluminum stage and flight case
OLA001 aluminum extension stage for rental events/ red edge flight case take a good vision for all clients
OLA001 aluminum extension stage test build and delivery again , always No.1 sales in OLATRUSS factory, cos it's great load weight, easy build and transport ,to take better and better
size :1.22*1.22m
high: 0.9m to 1.5m ,could be addjustable .
provide: adjustable base, water proof and non slip cover
color of surface: black plywood
material: 18mm thickness professional stage plywood
6061 T6 aluminum for the stage frame , legs etc.
load weight: 550kgs/sqm
red edge flight case with black color plywood to make new type , take cool vision, will attracting more client to know it and like it.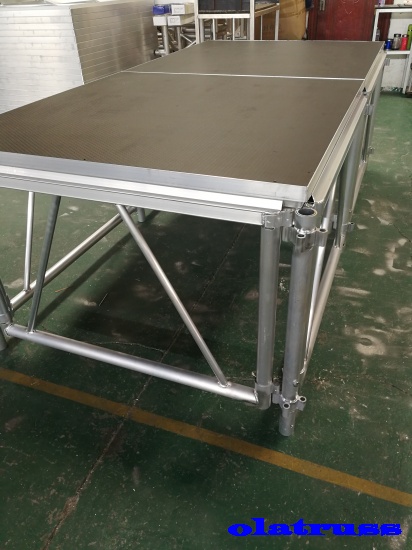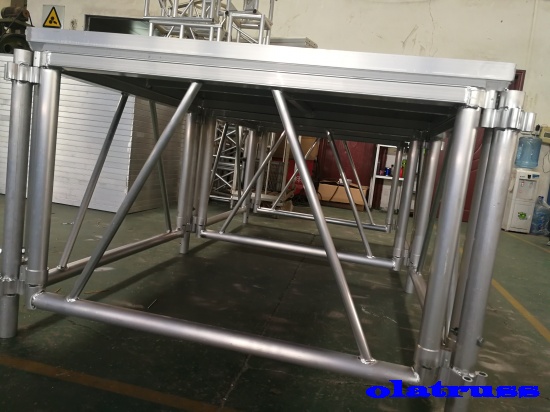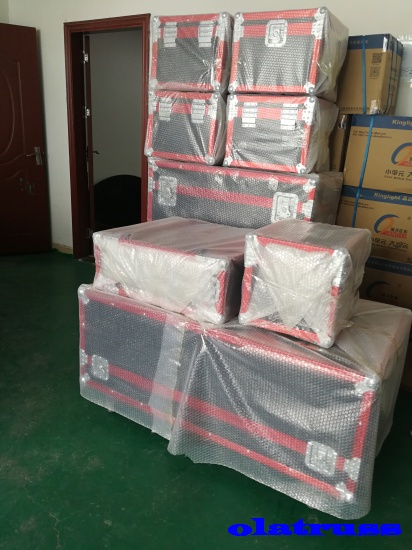 OLA factory details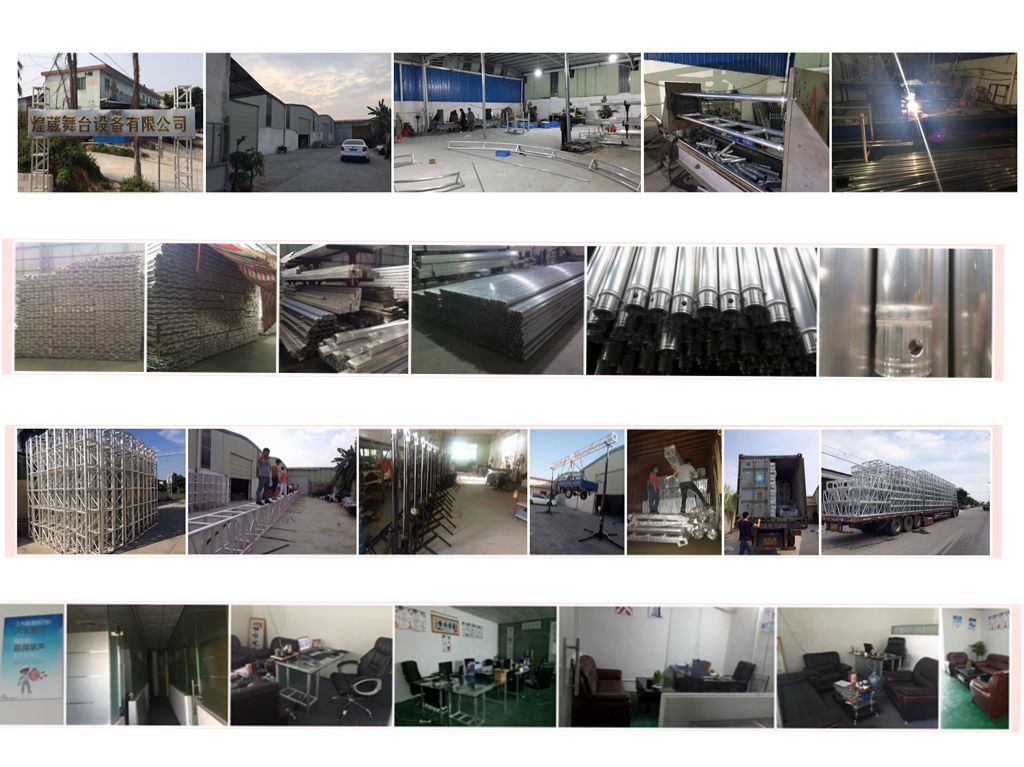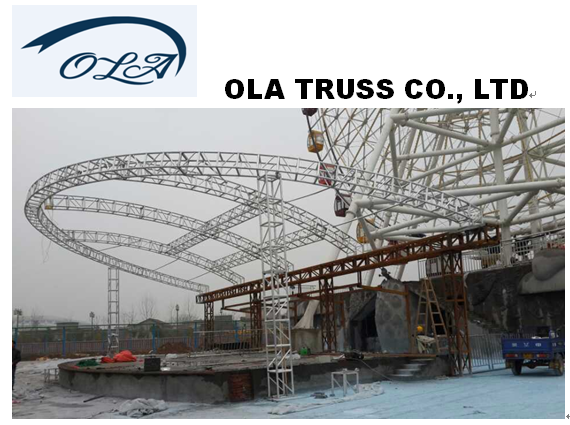 For more news, pls follow up our FB:

https://www.facebook.com/chinaolatruss