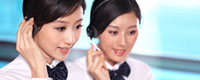 Tel: +86 20 84664739
Fax: +86 20 84664739
Mobile: +86 137 9814 8896
E-mail: admin@olatruss.com
E-mail: coral@olatruss.com
Add: 2A026 Zhiye Building, No.1165-1185 West Ring Road ,Shijiao Street, Panyu District, Guangzhou 511490 China
Skype: coral_law




OLA layer stage delivery to Nigeria
OLA layer stage delivery Nigeria!

There are 148.84sqm layer stage which use for rental in Nigeria. It's our honor to product the pro layer stage for our clients.

OLA layer stage provide you strong load and fast to build . Save stock and transport. It's your best choice for outdoor events.

See the delivery pictures by ola.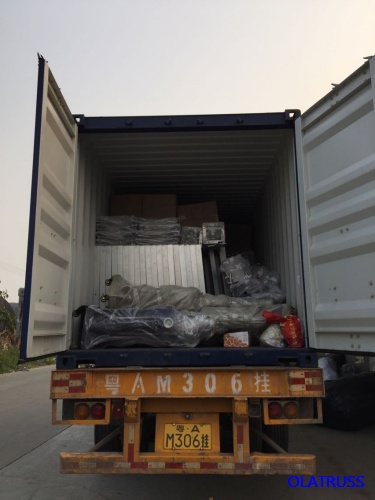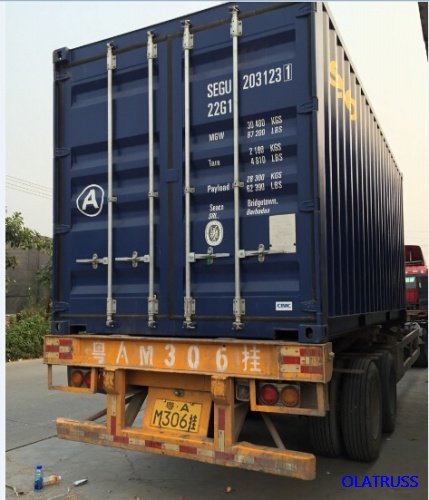 by olatruss