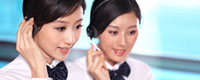 Tel: +86 20 84664739
Fax: +86 20 84664739
Mobile: +86 137 9814 8896
E-mail: admin@olatruss.com
E-mail: coral@olatruss.com
Add: 2A026 Zhiye Building, No.1165-1185 West Ring Road ,Shijiao Street, Panyu District, Guangzhou 511490 China
Skype: coral_law




OLA arc truss roof and stage are ready for shipment to Tanzania again
OLA arc truss roof and stage are ready for shipment to Tanzania again


We win the new order or the arc truss roof and stage, which is delivery to Tanzania again! All could prove that OLATRUSS win the high reputation in Tanzania, with top quality and good service.

See the factory test build, only some part of roof. The complete sets is (5+3+14+3+5)*8*H7m, with line array, led screen truss . Our client told us this truss roof will be use for the local presidential speech events.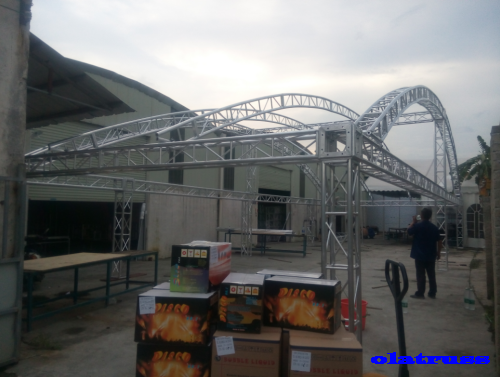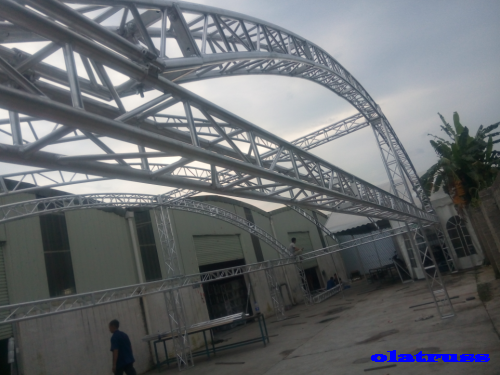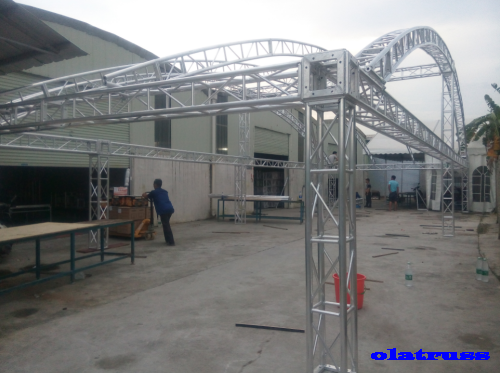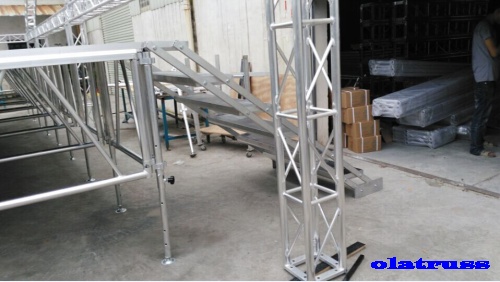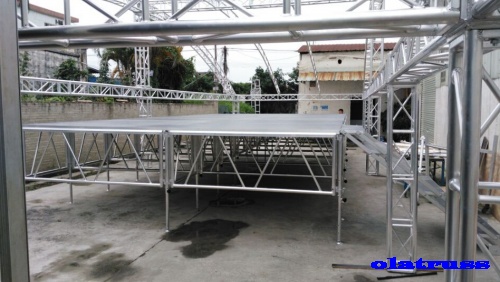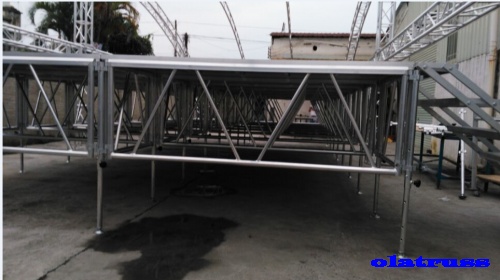 stage size is 1.22*2.44*H(1.0-1.50)m, could adjustable the high from 1.0m to 1.5m, with some new change to meet local events.
For more news, pls follow up our FB: https://www.facebook.com/chinaolatruss

OLA TRUSS