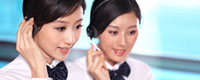 Tel: +86 20 84664739
Fax: +86 20 84664739
Mobile: +86 137 9814 8896
E-mail: admin@olatruss.com
E-mail: coral@olatruss.com
Add: 2A026 Zhiye Building, No.1165-1185 West Ring Road ,Shijiao Street, Panyu District, Guangzhou 511490 China
Skype: coral_law




OLA S287 truss which combine with European standard
OLA factory get the new confirm and admire by our clients, we do the European standard aluminum truss for client.

Our client directly send the sample to OLA factory, to make sure that all size and details is 100% perfect. OLA engineer design the drawing, make the model, welding and product the perfect truss to meet all our client's require.

See the combine pictures.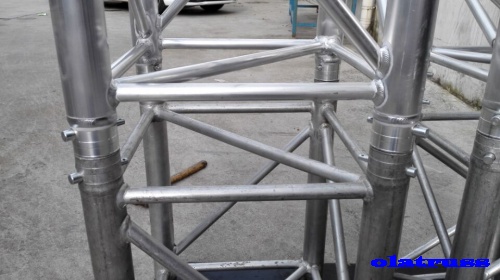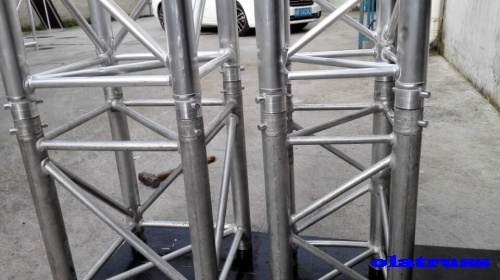 See the test build and loading pictures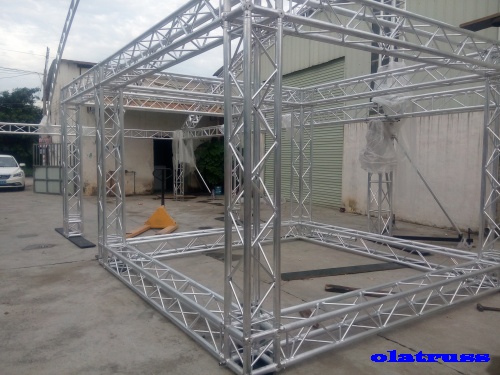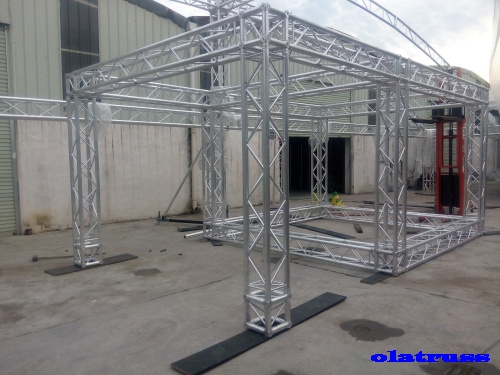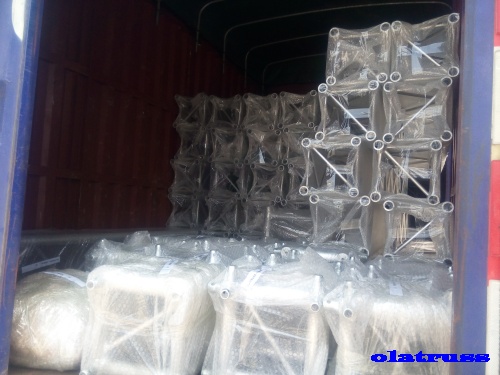 For more news, pls follow up our FB: https://www.facebook.com/chinaolatruss

OLA TRUSS