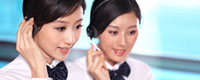 Tel: +86 20 84664739
Fax: +86 20 84664739
Mobile: +86 137 9814 8896
E-mail: admin@olatruss.com
E-mail: coral@olatruss.com
Add: 2A026 Zhiye Building, No.1165-1185 West Ring Road ,Shijiao Street, Panyu District, Guangzhou 511490 China
Skype: coral_law




OLA GROUP CNY vacation notice!
OLA GROUP CNY Vacation Notice!


Chinese New Year is coming, OLA Group wish you all the best in the New Year, happy every day.

Thanks all clients support in the 2014 , thanks your understanding and trust, OLA GROUP do the better again in 2014. We will offer you new and wonderful service in 2015.

The vacation date is : 13--26 Feb ,2015. Will come back to work on 27 Feb 2015. Sorry to take you much trouble.

If any urgent in the vacation, kindly contact Ms. Coral: + 86 137 9814 8896

Thanks and Best regard !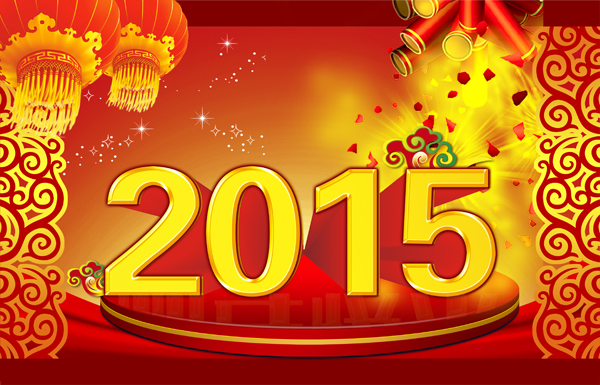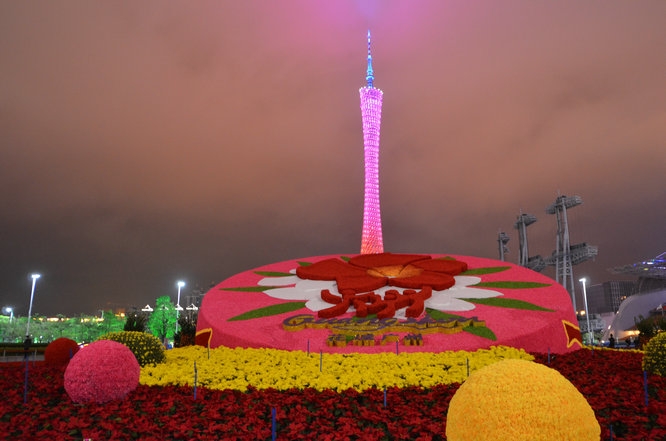 OLATRUSS CO.,LTD

OLA GROUP