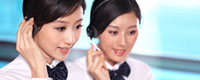 Tel: +86 20 84664739
Fax: +86 20 84664739
Mobile: +86 137 9814 8896
E-mail: admin@olatruss.com
E-mail: coral@olatruss.com
Add: 2A026 Zhiye Building, No.1165-1185 West Ring Road ,Shijiao Street, Panyu District, Guangzhou 511490 China
Skype: coral_law




OLA 40*32ft arc roof structure by perfect feedback
OLA 40*32ft arc roof structure perfect feedback by our client in PR, thanks BBS company.

the whole sets size of structure : 40*32*H27ft, with 400*400mm cross tube as beam and pillar, 305*305mm as arc roof.

Advantage:


1.you could change this size for 32*32ft , 20*20ft, only add some parts, then could meet your different events and save cost. All will be design by OLATRUSS.

2. with 3 arc roof, one the one side, it could be waterproof when it's raining, on the other side, you could hange more lighting, if you have other straight truss or circle truss, could hang it on the middle, make your roof stystem more beautiful and amazing for your events.

3.the sleeve block is designed for 400*400mm beam and 305*305mm beam, that means you only one sets of sleeve block, could use two type of truss .

4.we will add more than 50sets of screw ,nuts for the whole sets order or 1% for any other necessary tools .

5.if there are any questions when you receive the commodity, kindly send pictures and details info for us, we will solve it ASAP, and give you better after sale service.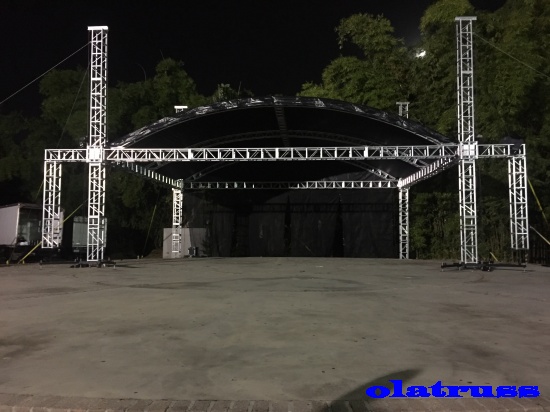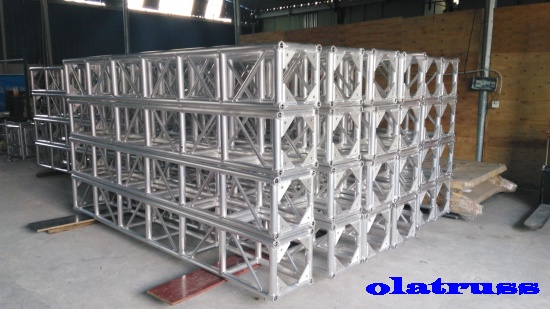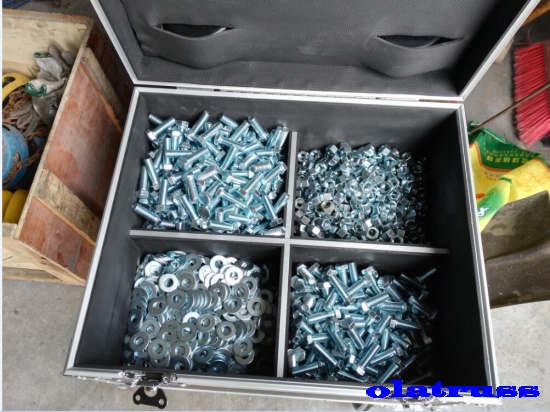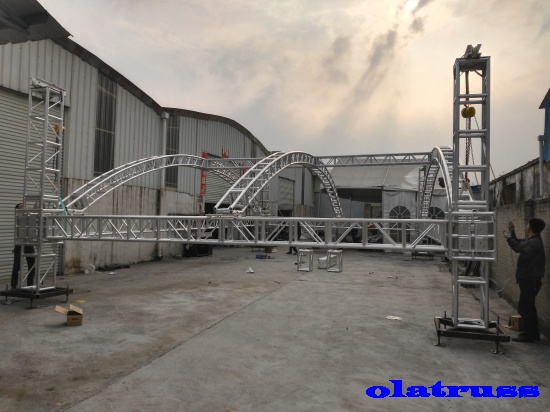 OLA company's info: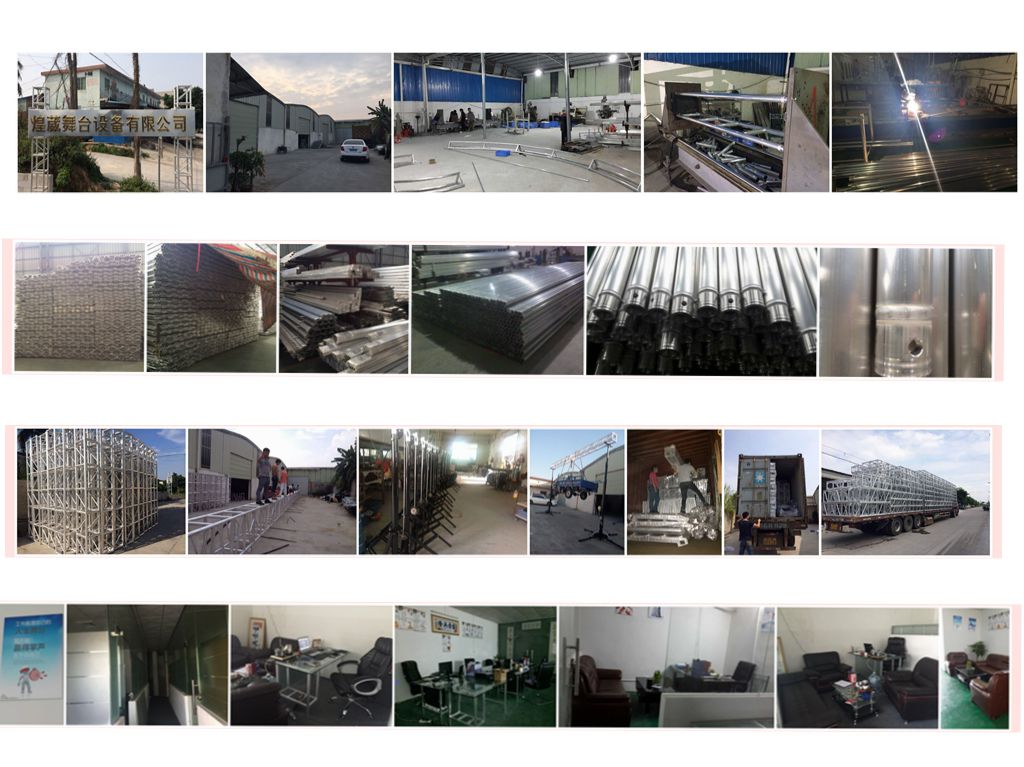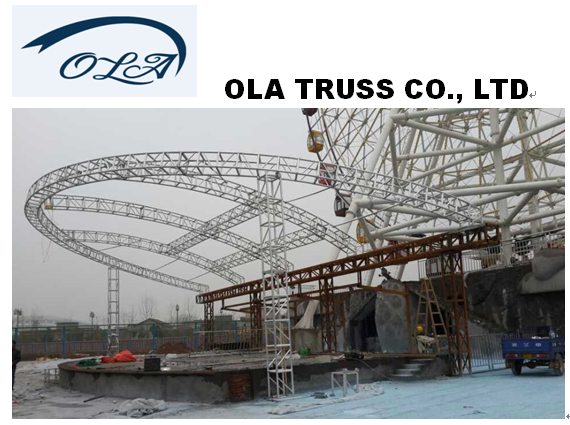 For more news, pls follow up our FB: https://www.facebook.com/chinaolatruss
OLATRUSS