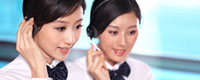 Tel: +86 20 84664739
Fax: +86 20 84664739
Mobile: +86 137 9814 8896
E-mail: admin@olatruss.com
E-mail: coral@olatruss.com
Add: 2A026 Zhiye Building, No.1165-1185 West Ring Road ,Shijiao Street, Panyu District, Guangzhou 511490 China
Skype: coral_law




Do you know what are they made of ?
Do you know what are they made of ?

See the picture as follow, we will take you to the wonderful scene!


Two arc truss with lighting, make the beautiful scene, soo cool!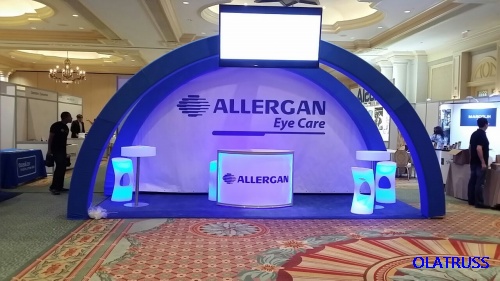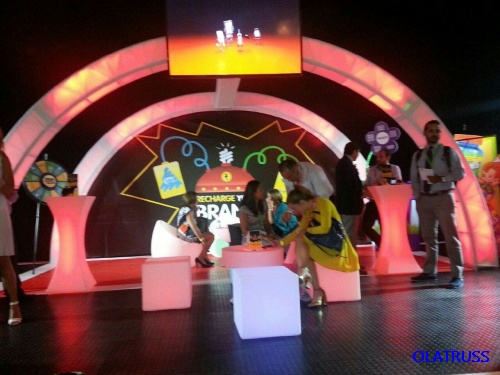 This is also aluminum truss!!!
Oh my god! OLA TRUSS could use like this one!!!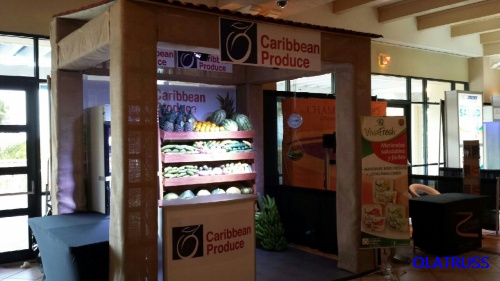 Ok, after see the picture, are there any ideas for you in your new show ,events or design? OLA TRUSS could help you do all. Pro technology, skill, quality ,service.

Finally, thanks DSS company to support OLATRUSS, and provide the best photo for us. If any purchase in Puerto Rico, Could contact DSS or let us know, will offer his contact.

OLATRUSS.