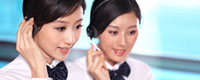 Tel: +86 20 84664739
Fax: +86 20 84664739
Mobile: +86 137 9814 8896
E-mail: admin@olatruss.com
E-mail: coral@olatruss.com
Add: 2A026 Zhiye Building, No.1165-1185 West Ring Road ,Shijiao Street, Panyu District, Guangzhou 511490 China
Skype: coral_law




B300 square bolt truss and OLA001 stage shock in Tanzania
OLA new truss and stage perfect use in Tanzania, shocked in Tanzania!


B300 square bolt truss is hot-sale for clients, with its great load and strong , win huge of clients to buy it.

OLA001 is sales NO.1 is OLA TRUSS, win high praise for all clients, it's perfect for outdoor events, rental in every show.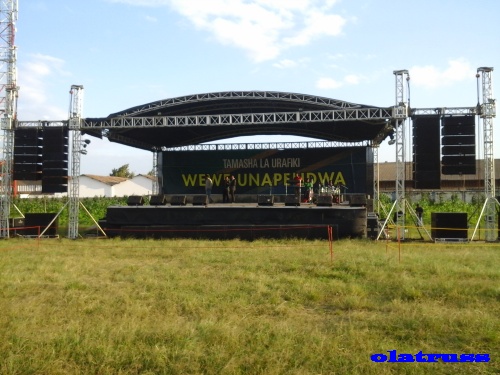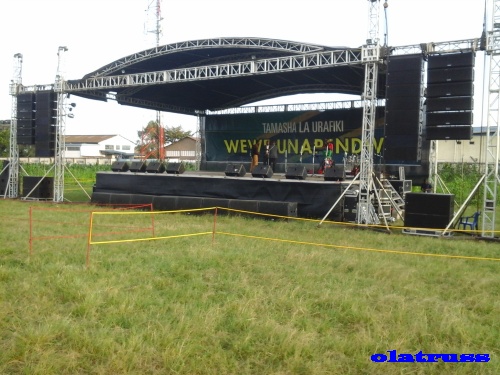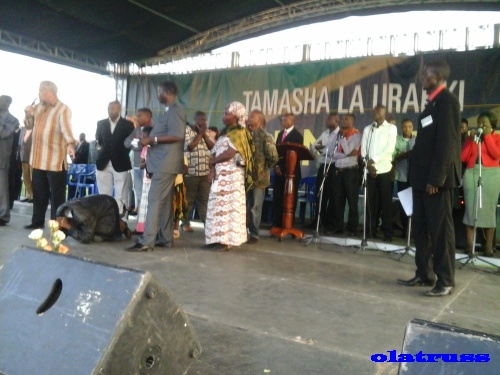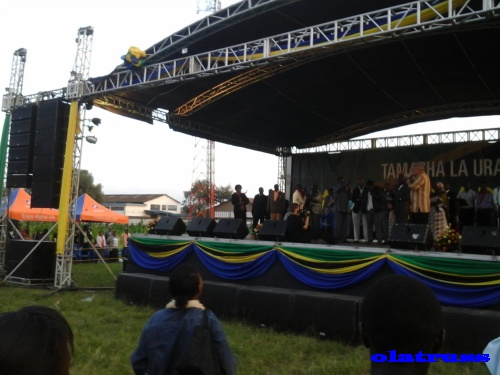 For more news, pls follow up our FB: https://www.facebook.com/chinaolatruss

OLA TRUSS