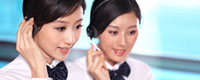 Tel: +86 20 84664739
Fax: +86 20 84664739
Mobile: +86 137 9814 8896
E-mail: admin@olatruss.com
E-mail: coral@olatruss.com
Add: 2A026 Zhiye Building, No.1165-1185 West Ring Road ,Shijiao Street, Panyu District, Guangzhou 511490 China
Skype: coral_law




Product name : nigh club lifting stage

Item : 2018524112237
Details:
Lifting and rotation stage
Application : OLA lighting rotating truss uses in nightclub, theatre, KTV, bar, television, party, wedding party, casinos and cruise ship etc,
it could be 360°rotating to achieve 3D dynamic visual effect.
Size : could do round, square, half curve shape of stage. Round stage could do 2-6m diameter, square stage could do 1*1m, 1*2m, 1.22*2.44m
Advantage:
A . round stage could be rotate clockwise and anti clockwise, adjustable speed.
B. could use stage plywood , acrylic, tempered glass as panel
C. Use servo motor, super stable and high precision
D. Use 512 console or PLC to control it
E. Own programming ,easy to use
F. With safety device, security, stable system, stable and quiet for work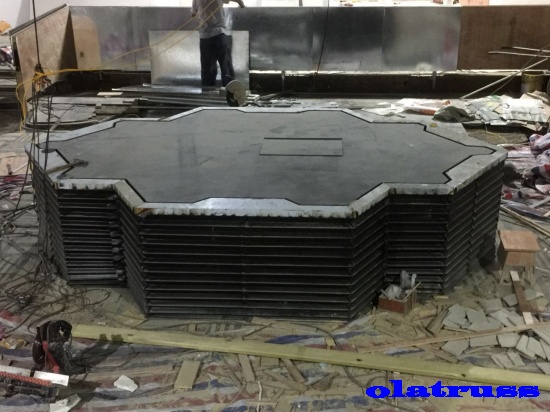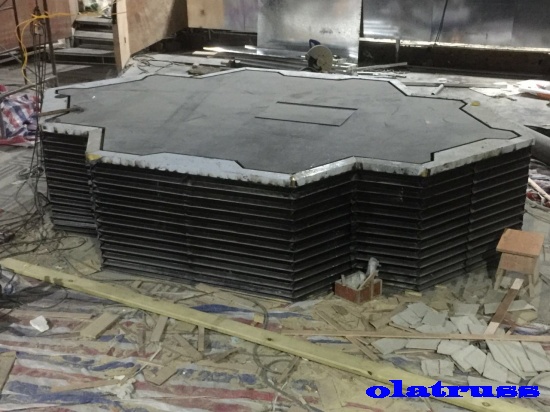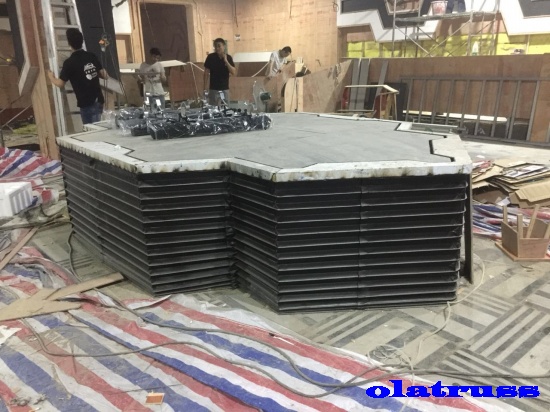 OLA factory details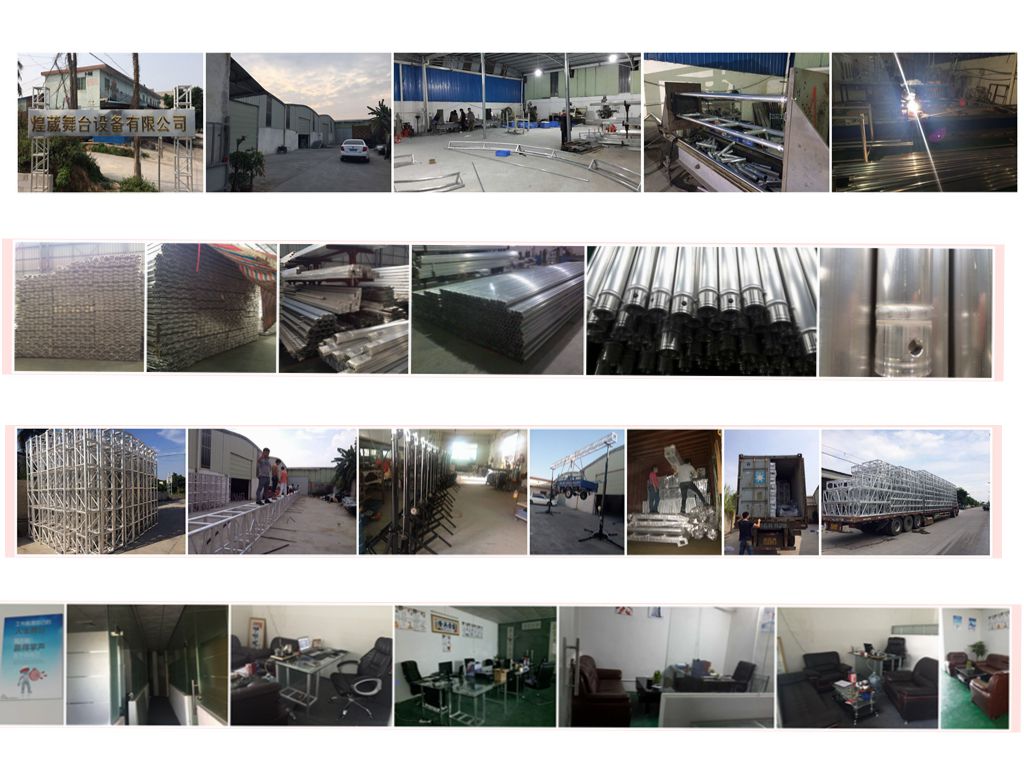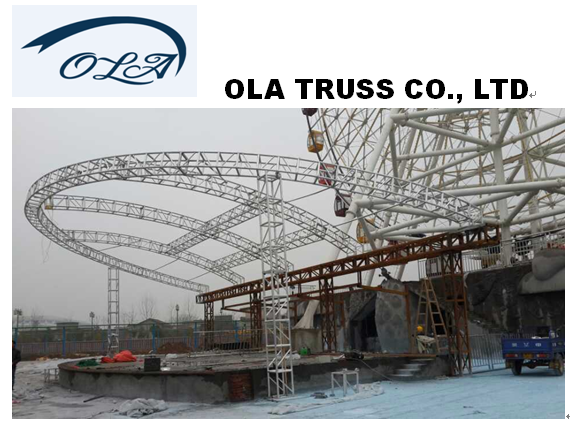 For more news, pls follow up our FB: https://www.facebook.com/chinaolatruss
For more info about mechanical truss and stage, pls follow up our another new website : www.lstage.cn