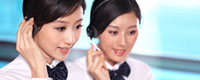 Tel: +86 20 84664739
Fax: +86 20 84664739
Mobile: +86 137 9814 8896
E-mail: admin@olatruss.com
E-mail: coral@olatruss.com
Add: 2A026 Zhiye Building, No.1165-1185 West Ring Road ,Shijiao Street, Panyu District, Guangzhou 511490 China
Skype: coral_law




Product name : rotation and lifting stage

Item : 2018320145049
Details:
OLA rotation and lifting stage.
It's new and hot mechnical stage for the bar ,night club , theatra and concert performance.
It could according your need to make different shape, such as round ,rectangle, square etc, size could do 2m to 10m etc. Could do only rotation , only lift up and down, or both together.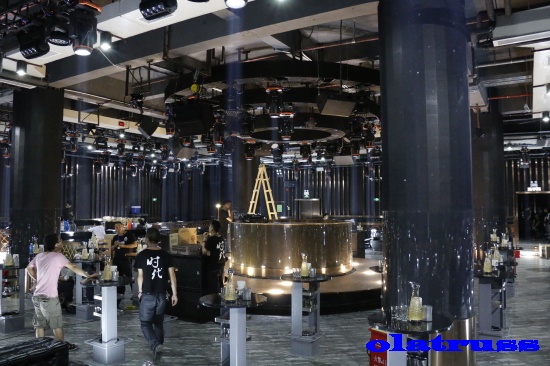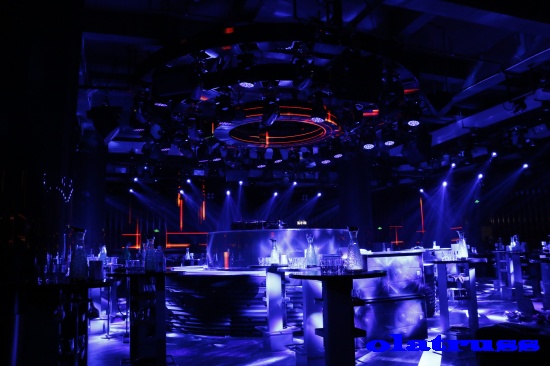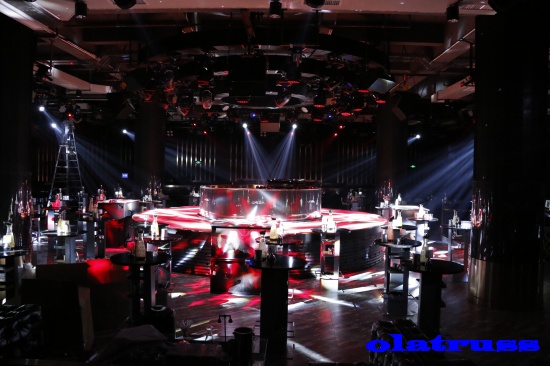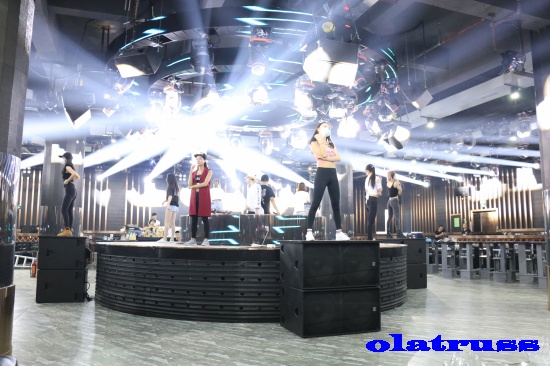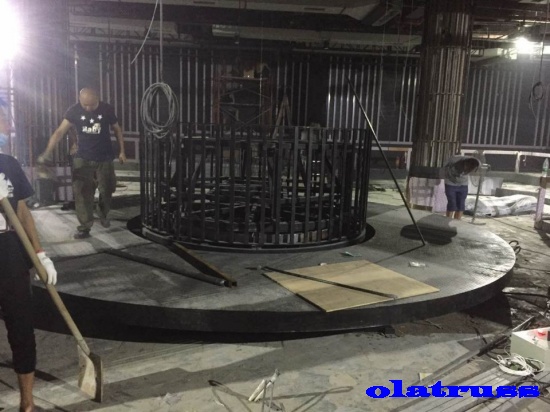 OLA company details: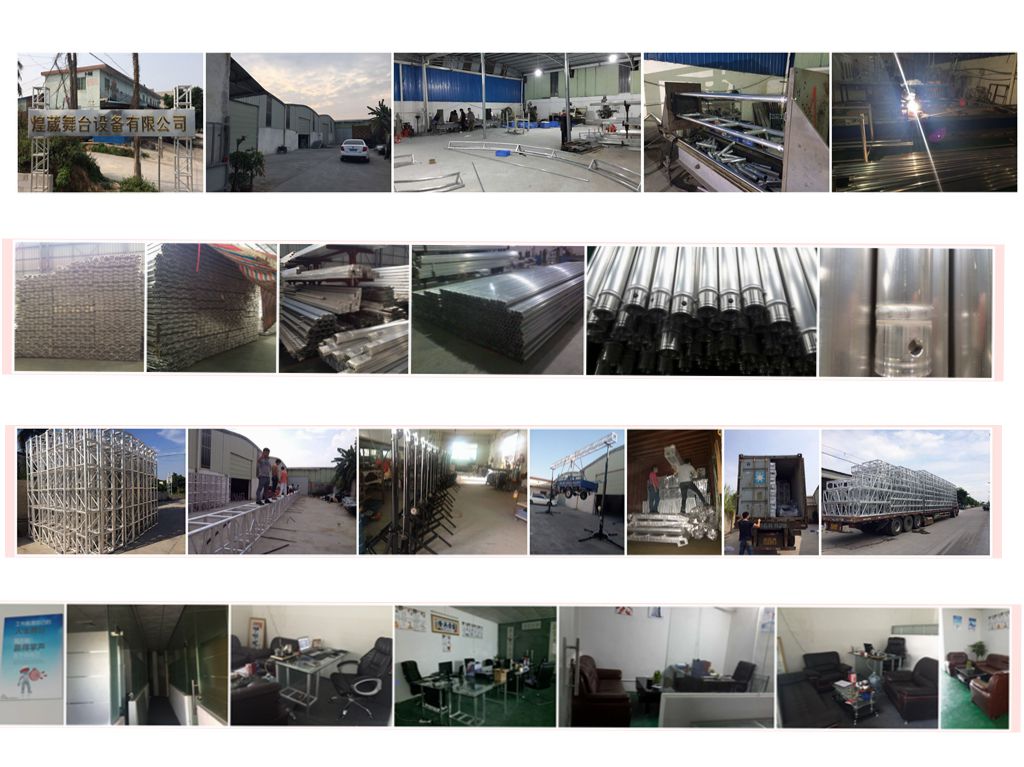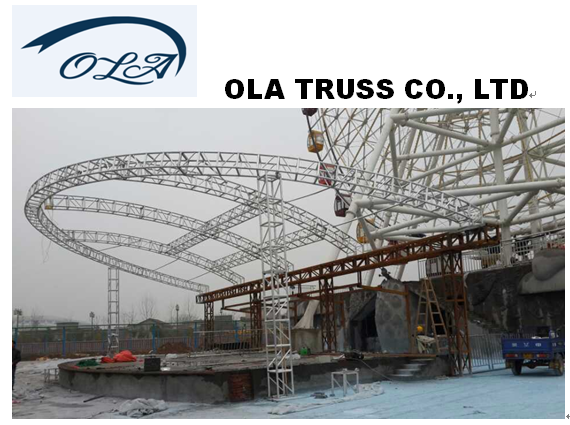 For more details and news ,pls follow up our FB:
https://www.facebook.com/chinaolatruss

BY OLATRUSS