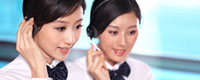 Tel: +86 20 84664739
Fax: +86 20 84664739
Mobile: +86 137 9814 8896
E-mail: admin@olatruss.com
E-mail: coral@olatruss.com
Add: 2A026 Zhiye Building, No.1165-1185 West Ring Road ,Shijiao Street, Panyu District, Guangzhou 511490 China
Skype: coral_law




Product name : bar wire system

Item : 2018320143327
Details:
OLATRUSS use the professional bar wire system and wire cable for the project, unit wire could load
≥
600kgs . All the motor system and cable are high quality, safety is No. 1 for us.
The motor can withstand 10-15% floating voltage, great loading, simple to control, safety and easy to operation.
We offer full body safety belt, half body safety belt, waist belt to different options, to meet your different require.
Now we could do vertical lift wire, translational and vertical lift wire.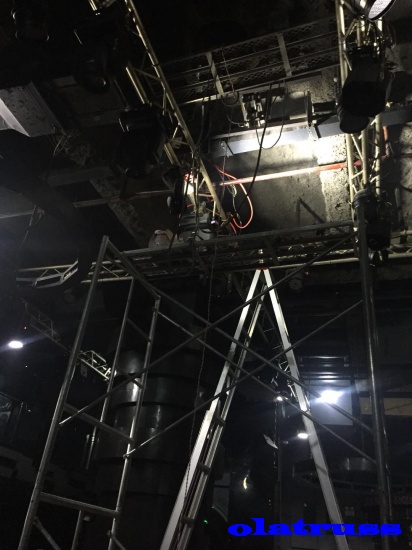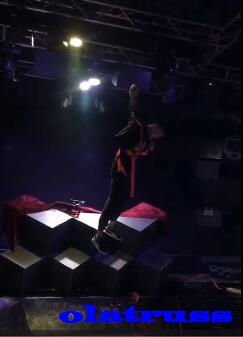 Kindly check our Facebook for the video or contact us for the video, will be more clear .

OLA company details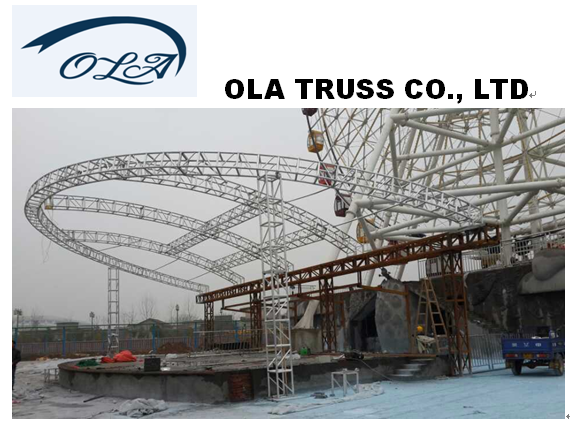 by OLATRUSS