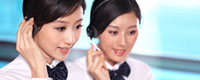 Tel: +86 20 84664739
Fax: +86 20 84664739
Mobile: +86 137 9814 8896
E-mail: admin@olatruss.com
E-mail: coral@olatruss.com
Add: 2A026 Zhiye Building, No.1165-1185 West Ring Road ,Shijiao Street, Panyu District, Guangzhou 511490 China
Skype: coral_law




Product name : OLA-H750 lifting tower

Item : OLA-H750
Details:
OLA-H750 lifting tower

Technical data:

Type: heavy
Material: iron
Process: electroplating paint

Minimum height:2.2m
Maximum height: 7.5m
Expand minimum department: 48*48cm
Expand maximum department: 120*120cm
Weight capacity: 450kg
Size: 220*48*48cm
Weight: 100kg

1. special design for all clients ,and meet your different require

2great loading and small size , easy to stock

3 all the commodity, we will add more than 1% the necessary tools and accessories.
4. all the goods will be test build before shipping, and all has the whole set drawing .
5. if there are any questions when you receive the goods, kindly talk with us directly and send us the pictures and details info, we will solve it within 48 hours and give the better solution , such as make the goods and shipping again, all the cost paid by us, reduce or return money etc.






OLA TRUSS COMPANY DETAILS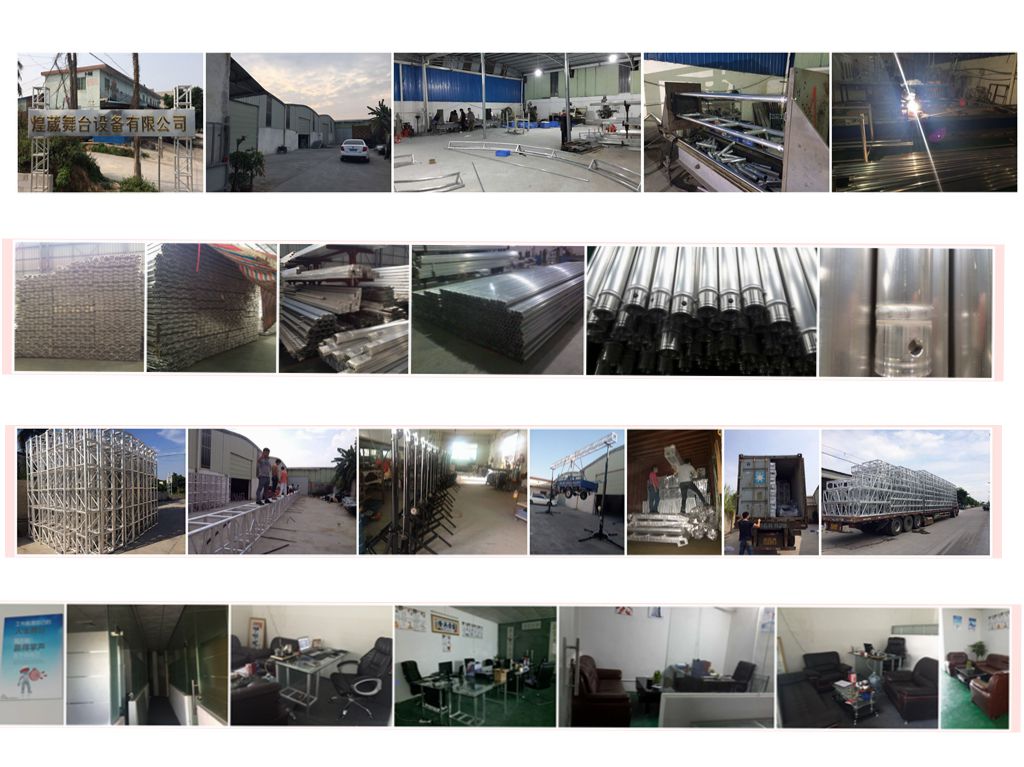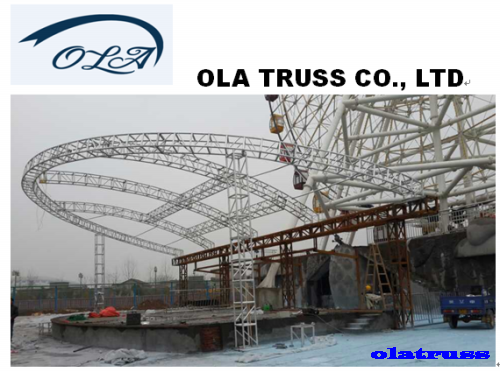 For more news, pls follow up our FB: https://www.facebook.com/chinaolatruss