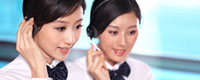 Tel: +86 20 84664739
Fax: +86 20 84664739
Mobile: +86 137 9814 8896
E-mail: admin@olatruss.com
E-mail: coral@olatruss.com
Add: 2A026 Zhiye Building, No.1165-1185 West Ring Road ,Shijiao Street, Panyu District, Guangzhou 511490 China
Skype: coral_law




Product name : TS390 triangle spigot truss

Item : TS390
Details:
TS390 square spigot truss. It's middle construction truss, most use in the indoor and outdoor show, events, concert. LIGHTING AUMINUM TRUSS, CORE TRUSS

straight truss technical data:
size:390*390mm
material: aluminum 6082 T6
main tube: 50*3mm
brace tube:25*2mm
largest safety loading and span: 452.8 kgs when the truss span to 16m
provide:connector for truss


Our advantage:
1. this type truss usually used for exhibition , wedding or the roof , cos it's triangle and 390*390mm size, so could hange lights as roof, but cheaper than square one.
2. we could do 50*2mm or 50*3mm as main tube, with straight truss, circle truss, heart truss, star truss, octagonal truss to meet the colorful events.
3.all the commodity, we will add more than 1% the necessary tools and accessories.
4. all the goods will be test build before shipping, and all has the whole set drawing .
5. if there are any questions when you receive the goods, kindly talk with us directly and send us the pictures and details info, we will solve it within 48 hours and give the better solution , such as make the goods and shipping again, all the cost paid by us, reduce or return money etc.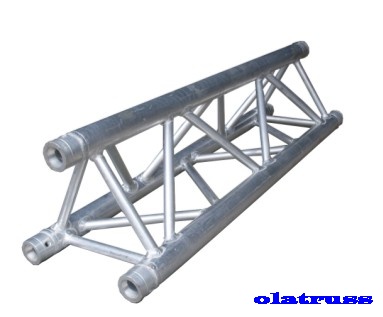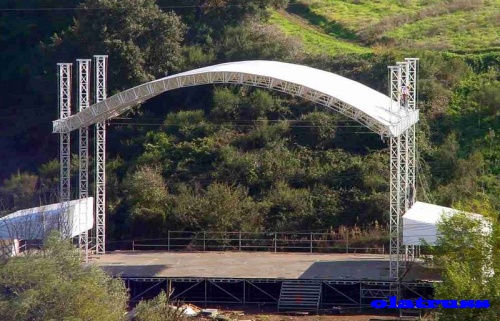 OLATRUSS COMPANY DETAILS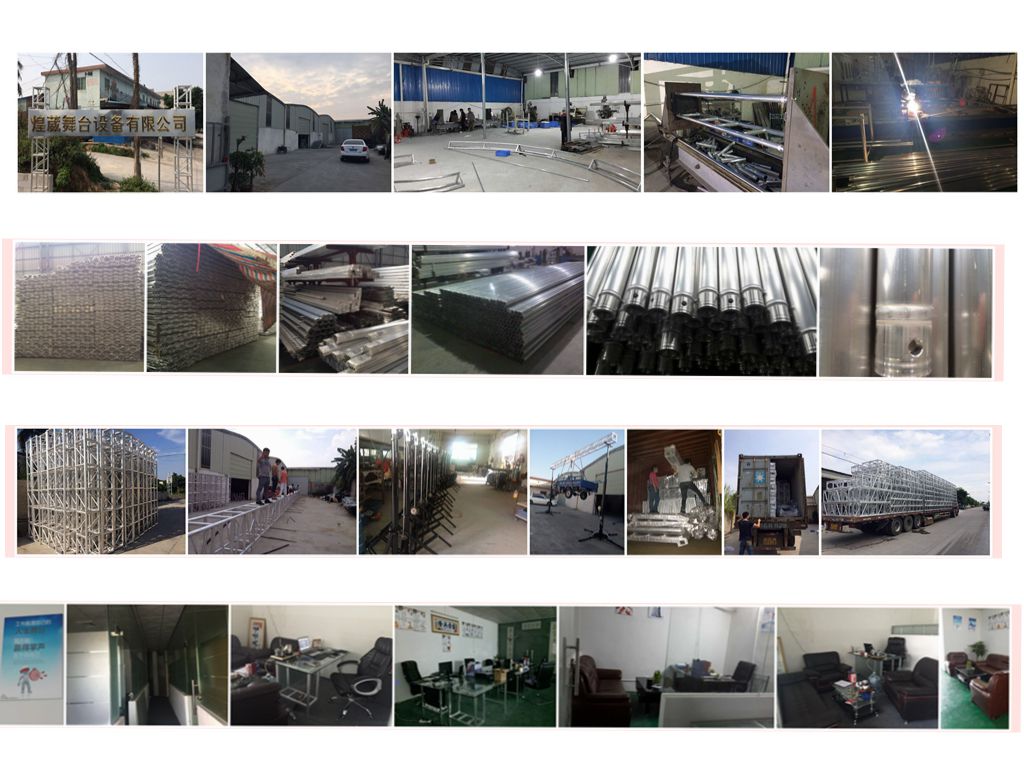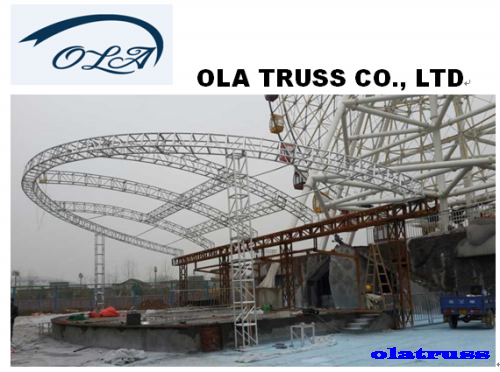 For more news, pls follow up our FB: https://www.facebook.com/chinaolatruss